BBC Bitesize KS2 Maths
http://www.bbc.co.uk/schools/ks2bitesize/maths/
A series of 25 Flash activities featuring cBBC brands.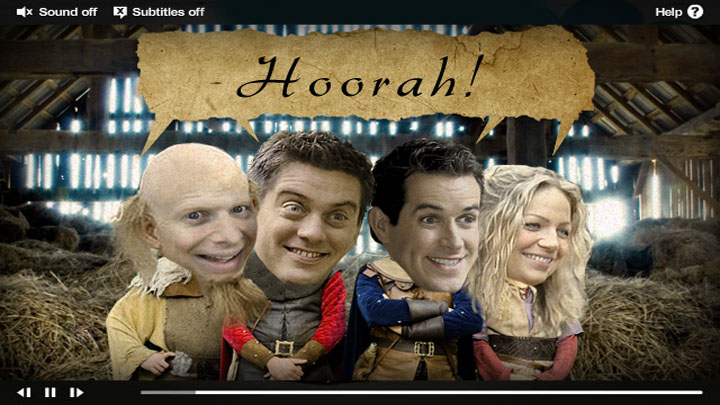 Catalyst worked with BBC brand managers to create 25 Flash activities to help children aged 10-11 to revise their Maths. BBC producer, Richard Edwards says "they're incredibly high quality and really exciting activities". The brands featured are:
The Legend of Dick and Dom, where we were able to use legendary Python, Terry Jones as the voice over.
Mission 2110 - we created 3D robots for these.
Bamzooki - Catalyst MD, Nik Lever, wrote some very complex code to extract the models from Lightwave 3D and display these in real-time in any Flash Player from version 9.
Agency:BBC
Client:BBC
Creative:Nik Lever, Pam Lever